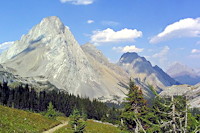 Peter Lougheed


A land of towering peaks, crystal lakes, forested valleys & glacial streams. One of the largest parks in Alberta.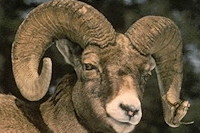 Sheep River


Situated on the eastern slopes of the Rocky Mountains, the park includes the Sheep River Wildlife Sanctuary.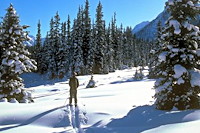 Spray Valley


Spray Valley Provincial Park shares its western border with Banff and has a variety of recreational opportunities.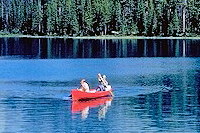 William A. Switzer


Situated in the foothills, a chain of five lakes are popular for fishing, boating, canoeing, and swimming.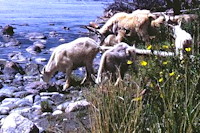 Willmore Wilderness


A 4,600 sq. km. (1840 sq. mi.) wilderness area adjacent to Jasper. No public roads, bridges or buildings.